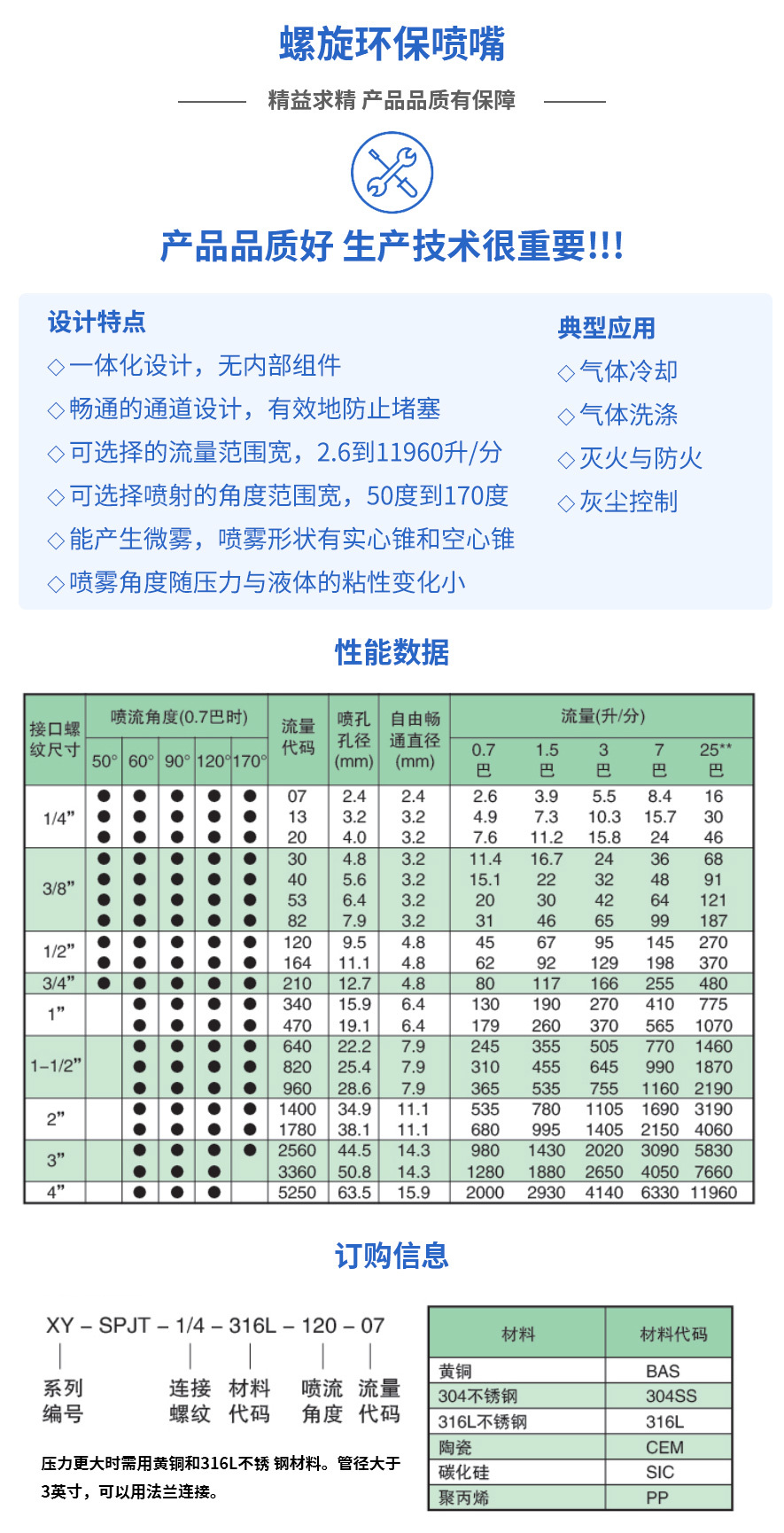 Graphite modified polypropylene tubular heat exchanger and condenser
Good product quality, production technology is very important 3
The stone-based modified polypropylene tube type has been replaced with a new type of thermal equipment developed in the near future. . The equipment is made of a heat-transfer tube by using a high-quality pure polypropylene to make a bright tube sheet to a head-to-head take-over. The main features are as follows:
Graphite modified polypropylene tube heat exchanger and condenser are mainly used in chemical, metallurgy, electroplating, chemical fiber, printing and dyeing, environmental protection, petroleum, electronics, medicine, food, grease, light industry, acid production, pickling, battery materials. And other industries.
Environmental Ordering, Installation Instructions
The diameter of the heat exchanger (condenser). Due to the mold limit is fixed.
The height H of the heat exchanger (condenser) and the structural form, flange orientation, etc. can be customized according to customer requirements.
Please submit the operating parameters to the Parkson design team as much as possible when ordering the heat exchanger (condenser).
Plastics have different shrinkage rates due to temperature. The detailed dimensions of the equipment and the basic dimensions of the installation are subject to the actual product. Taking into account the production error, the equipment foundation, pipelines, etc. must be poured and connected after the product is checked at the site. If you have special requirements for the equipment, please ask at the time of ordering.
When the flange is connected, do not tighten it on one side to avoid deformation of the flange surface.
Do not pass the weight of pipes, valves, etc. on the flange of the tank to avoid cracking of the flange.